Are you protecting your solar investment?
If not – you need to!
There are many reasons to clean your solar panels, including extending the lifetime of your panels, preserving your warranty, saving money on bills and ultimately generating more green energy.
We partner with homeowners and business owners who are serious about generating as much green energy as possible to achieve the best return on their solar investment.
To get the full cost-saving benefit of solar power you need to keep your panels clean and free of debris. 
The lifetime of solar panels can be extended by cleaning them regularly. By being proactive rather than reactive you can potentially save thousands down the line if you have to get new panels!
Protect your panels and increase their efficiency.
Protect your business investment in solar.
Solar Panel Bird Proofing
Have Birds Made Your Panels Their Home?
Birds are one of the biggest headaches when it comes to solar panels on your roof.
Not only do they leave droppings on top of your panels reducing the power output of your system, but they also pose a health risk with droppings and bird lice, as well as creating a fire hazard by gathering dry materials such as sticks and grass underneath your panels.
We recommend having solar guard installed on ALL solar panels as a preventative measure as opposed to a reaction to birds nesting.
*Does NOT void your warranty!
Keep Your Panels Clean & Their Efficiency High
Solar panel manufacturers recommend cleaning your solar panels regularly to keep your power output at a maximum, and as a part of an on-going maintenance schedule.
Other than physically blocking the suns rays from reaching your solar cells, when panels get dirty they tend to hold the heat more, and the hotter the cells are within the panel the less energy they produce.
Did you know that rain does not properly clean the panels? (Look at your car windscreen after it rains!)
We use water-fed tools & water softening technology to ensure you are getting the best streak-free clean!
Panel Clean Before and After (No – Rain Does NOT Clean Them Well Enough!)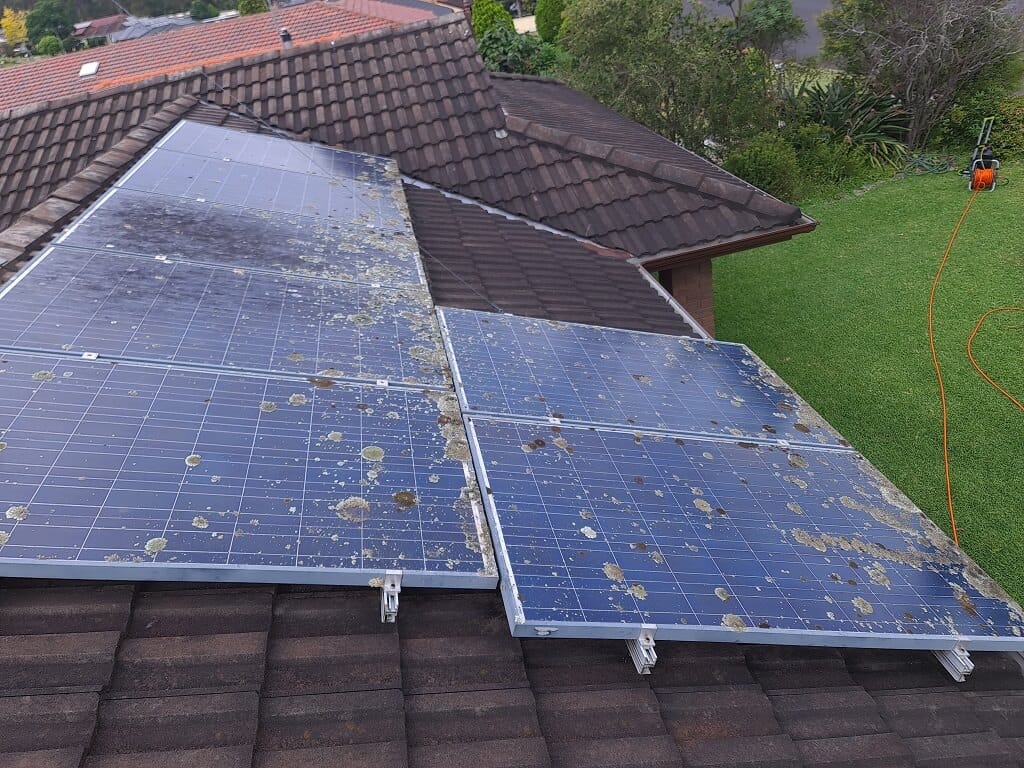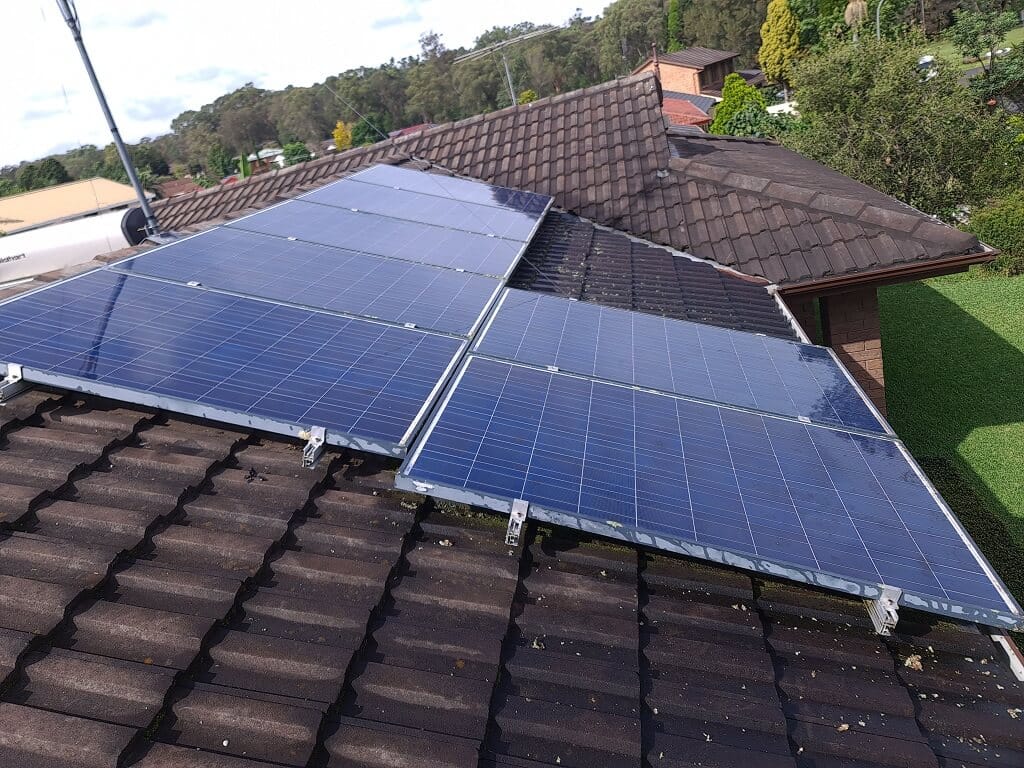 What our clients are saying:
mark walker
September 19, 2022.
John Johnston and his team have surpassed my expectations in every facet If there is a superior service out there it must be free with a complimentary roast lamb dinner Forget the rest just call the best and thats Solar Shine Eschol Park Thanks guys Superb!
Elizabeth Kennedy
September 13, 2022.
Today we had our Solar Panels cleaned. Last week I rang solar shine for a quote, within a couple of hours I had a quote and had made a booking for today. They turned up on time. Spoke well and knowledgeable and NO tradies bad language. They did a great job. Would recommend them again.
Big thanks to the boys from Solar Shine Australia for a excellent job for doing solar panel bird proofing on my roof today ... would recommend them to anyone
Ian Hastings
September 9, 2022.
Perfect - on time, quality job, great team. Couldn't ask for more.
Connie Leahy
August 31, 2022.
Thank you, Andrew and team for being professional and reliable with your service. I will definitely use them again as needed.
Janet MACKAY
August 25, 2022.
Very helpful friendly and knowledgeable
Sue Sharkey
August 22, 2022.
Had the bird proofing, cleaning and inspection done this morning. The panels look like new and the bird proofing will stop the birds nesting underneath. Excellent job guys!
John Tapai
August 16, 2022.
Excellent service provided by Andrew and John. Recommend Solar Shine to the Solar Panel industry anytime.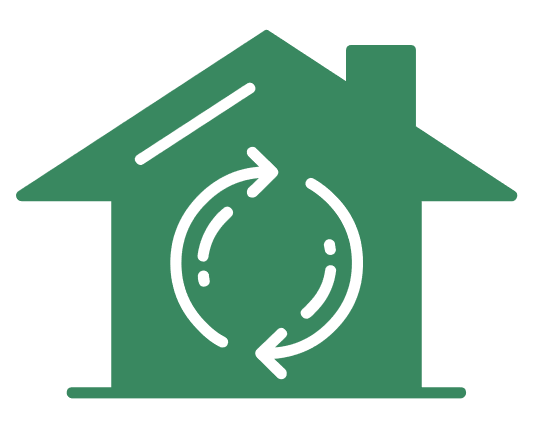 Get the most from your solar panels, for longer.