Birds are bad news for solar panels
Birds can be one of the biggest downfalls to owning solar panels.
These are the ways that they can negatively impact your panels:
They create a fire hazard
The build-up of dry nesting materials can easily create a fire hazard. This presents a serious risk to your home & family as electricity & dry materials are in close proximity.
They damage your wiring
This is not covered under warranty and could result in damage costing thousands to fix!
They reduce power output
With all of the bird droppings on your panels the amount of energy being produced can drop!
...And they're noisy!
Birds love to nest under solar panels and make them their home. Unfortunately that means relentless noise if not taken care of!
*Does NOT void your warranty!
The Best Birdproofing Solution
To prevent birds from nesting under your solar panels, you need to introduce a physical barrier.
Solar Shine Australia installs a purpose-made solar guard designed to protect solar panels without damaging them or voiding the warranty.
Our Australian-made Vexo solar guards are a stainless steel welded mesh coated with a UV-resistant PVC. We use specially designed clips made of 100% UV-resistant nylon to stand up against the harsh Australian climate for years to come.
Solar Shine Australia is Vexo's #1 preferred installer across New South Wales!
Don't Just Take Our Word for It…
"We had a lot of pigeons with nests under the panels and it was causing a lot of menace. Andrew from Solar Shine gave me a good quote and did a very neat job, used quality products and cleaned all the panels as well. I would highly recommend them."
– Ken Thomas
Solar Shine Australia Customer
Choose The Right Business
Solar Shine Australia offer Solar panel bird proofing & solar panel maintenance services ONLY.
Solar panel bird proofing and maintenance is not an add on service for us; it is the core of the business and our sole focus, which allows us to be the best.
As a Clean Energy Council member and an Accredited Vexo mesh installer, Solar Shine Australia have the tools, experience, and confidence of industry leaders to give you a high-quality service at a reasonable cost.
Every home is different and it is important to take that into consideration. That's why we provide every Solar Shine Australia customer with a complementary solar care plan that is unique to your situation!
*Free 8-point inspection & solar care plan!
Birdproofing Before and After
If left too long your panels will have to be removed to clean out the mess birds have left and be re-installed which is a very expensive project (potentially thousands $!)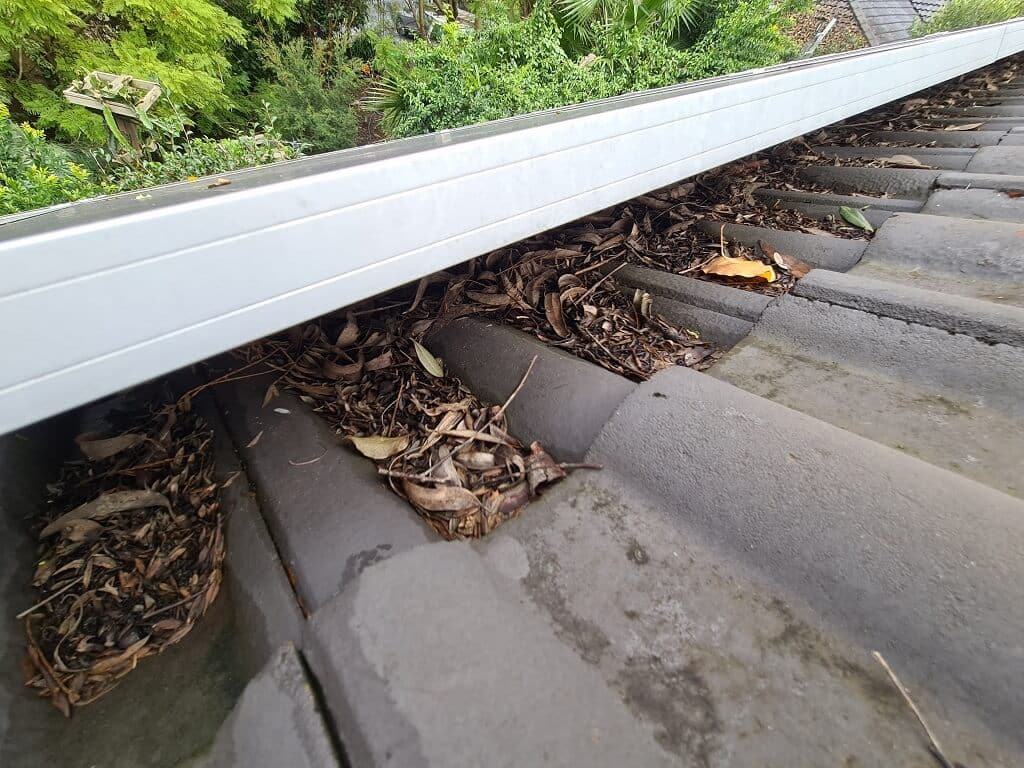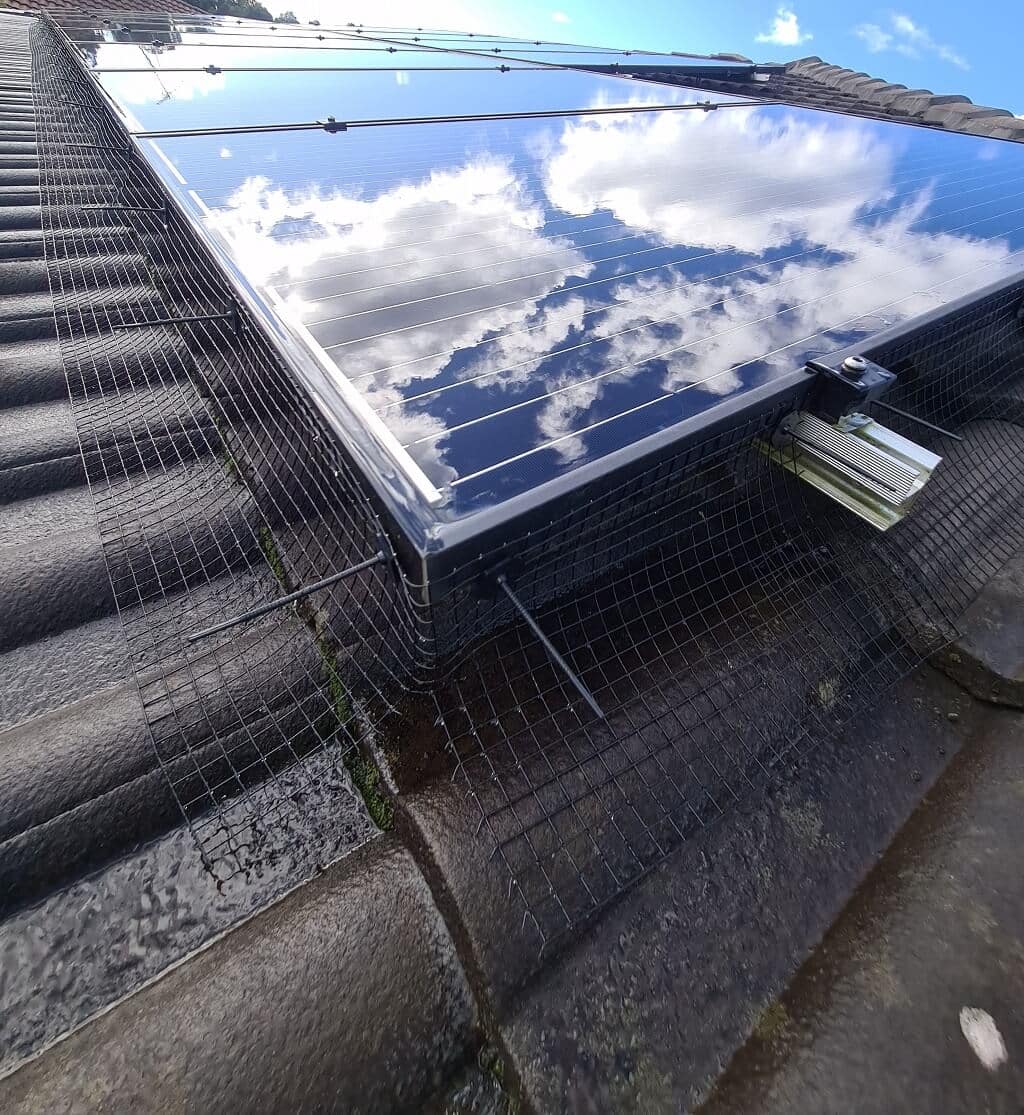 Free Solar Panel Clean & More!
Receive a FREE solar panel clean, 8-point panel inspection, & solar care plan – on us!
When you birdproof your solar we include all of our other services to ensure your panels are restored to their full potential.
Our trained team cleans your panels to our professional standard & checks for issues such as:
Shattered glass

Cracks or UV damage to the EVA backsheet

Faults in edge seals

That brackets and frames are in the correct position

And discolouration on the cells and/or busbars.
All of these issues pose several risks if left unattended, such as a loss in power output, to becoming a fire hazard.
As well as this we offer our Solar Care Plan assessment free of charge to guide you to get the most from your solar panels and extend their lifetime.
Learn more about solar care plans here.
*And receive these bonuses!
Choose Solar Shine Australia for the Highest Quality & Fairest Price!
Solar panel bird proofing FAQ's
Why do birds love my solar panels?
Birds are attracted to solar panels for several reasons.
The space under your solar panels provides a place of refuge for birds to escape the rain, the sun, predators and the cold. The brackets that run underneath the panels are a perfect prop for birds to start building a nest against without it sliding off the roof, and the warmth generated by solar panels is ideal for breeding.
Homing birds like pigeons will always return to this spot unless a physical barrier like solar skirts is present.
Are bird proofing solar guards compliant with my solar warranty?
Solar guards are specifically developed for solar panels with warranties at the forefront of design. The clipping mechanism prevents using adhesives or drilling into your panels, which is very dangerous and will void your warranty.
Solar skirts can be removed and re-installed if the wiring underneath needs to be accessed.
What are solar guards made of and how long will it last?
Solar Shine Australia exclusively uses Vexo solar guards made here in Australia for the harsh Australian climate.
Our solar guard mesh is a stainless steel welded mesh with a UV resistant PVC coating, and our clipping mechanisms are made of UV resistant 100% nylon.
The quality and purpose of these solar guards mean that they last the test of time against harsh conditions and protect your solar panels for many years to come.
There are some cheap and nasty alternatives to Vexo solar guards, but you will find that using one of those products will likely cost you more in the long run when they fail and have to be replaced.
How much does solar guard installation cost?
Solar Shine Australia like to offer a fair and reasonable price for all services.
With several variables playing into quotes, it is preferred that you enquire for a quick and easy quote by clicking here: Link to quote.
What if I don't bird proof my solar panels?
If you do not birdproof your solar panels, the decision could haunt you in the long run. Birds love to nest under solar panels, and it is a matter of time before they find the cavity under your panels bringing with them disease, lice, droppings, nesting materials and relentless noise.
If left long enough, birds will create such a build-up under your panels; your only option will be to have them removed to clear the mess and then re-installed. This is a very costly exercise, and it can be pretty tricky to find a solar expert that will take on the burden of the service.
Who is best to install solar guards?
A few different industries may install solar guards, but none specialise in bird proofing AND solar.
Installing over 30KM of solar guards a year, Solar Shine Australia is experienced in working with solar panels and bird proofing, meaning that they can offer the best of both worlds.
Solar Shine Australia is a member of the Clean Energy Council and is an Accredited Vexo solar guard installer.
What our clients are saying:
mark walker
September 19, 2022.
John Johnston and his team have surpassed my expectations in every facet If there is a superior service out there it must be free with a complimentary roast lamb dinner Forget the rest just call the best and thats Solar Shine Eschol Park Thanks guys Superb!
Elizabeth Kennedy
September 13, 2022.
Today we had our Solar Panels cleaned. Last week I rang solar shine for a quote, within a couple of hours I had a quote and had made a booking for today. They turned up on time. Spoke well and knowledgeable and NO tradies bad language. They did a great job. Would recommend them again.
Big thanks to the boys from Solar Shine Australia for a excellent job for doing solar panel bird proofing on my roof today ... would recommend them to anyone
Ian Hastings
September 9, 2022.
Perfect - on time, quality job, great team. Couldn't ask for more.
Connie Leahy
August 31, 2022.
Thank you, Andrew and team for being professional and reliable with your service. I will definitely use them again as needed.
Janet MACKAY
August 25, 2022.
Very helpful friendly and knowledgeable
Sue Sharkey
August 22, 2022.
Had the bird proofing, cleaning and inspection done this morning. The panels look like new and the bird proofing will stop the birds nesting underneath. Excellent job guys!
John Tapai
August 16, 2022.
Excellent service provided by Andrew and John. Recommend Solar Shine to the Solar Panel industry anytime.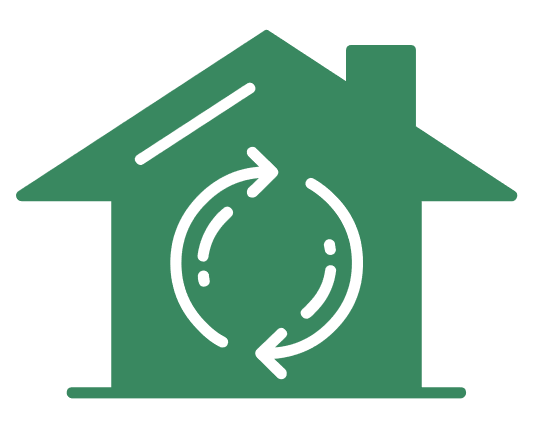 Protect your home, warranty and solar panel investment by contacting us today!