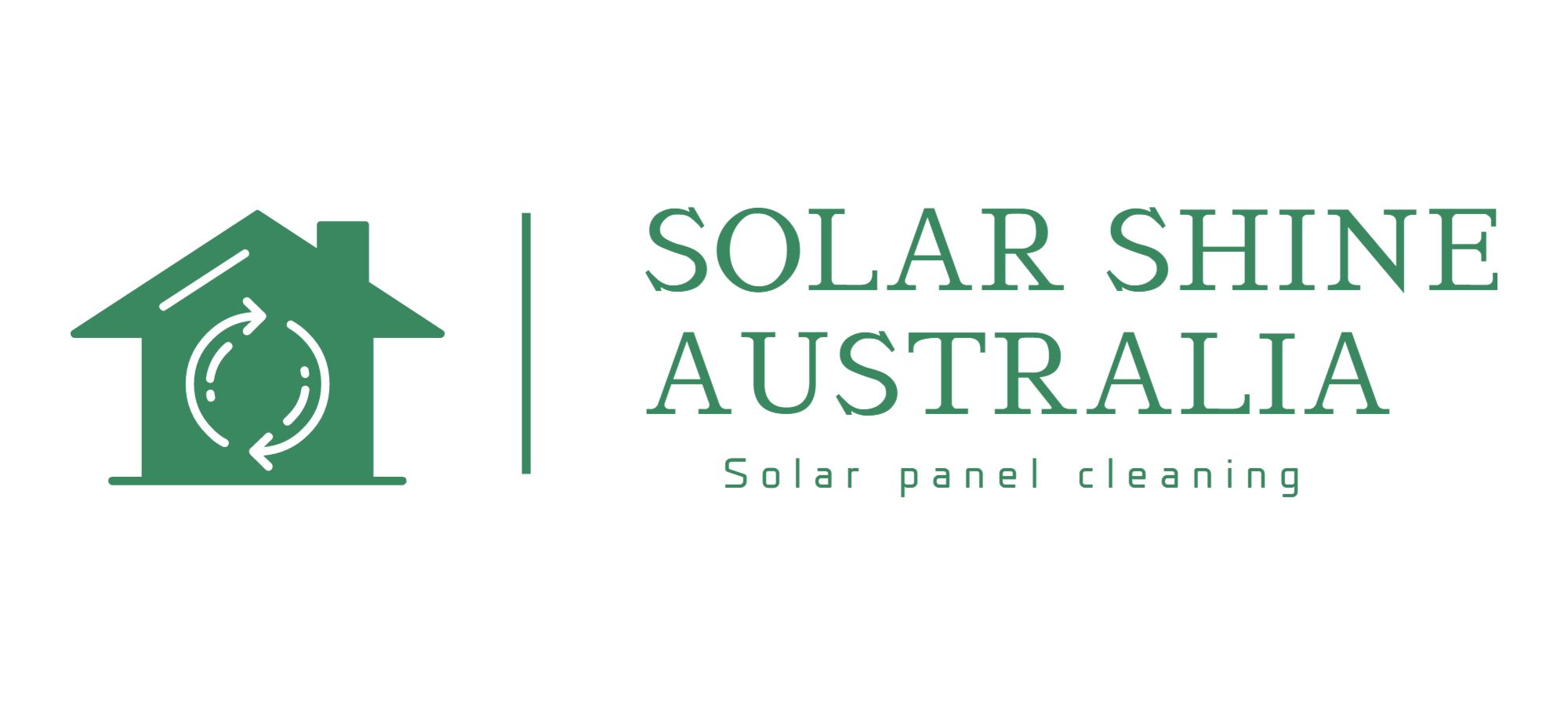 Get the most out of your solar panels for longer!
Solar Shine Australia's premium solar panel maintenance product, the Shine & Save Membership, is designed for the savvy and informed solar owner.
The biggest benefit of the Shine & Save Membership is that you will be generating more solar energy. The fact that you have a long-term view on the condition of your panels, required maintenance, and costs, means that you will have the peace of mind knowing that you are on the right track for maximum savings and have a plan in place in the event your system stops performing.
With a list of benefits and up to 45% savings on solar panel maintenance services, the Shine & Save Membership acts like an insurance policy on your solar power generation which can cost as little as 50 cents a day.

Shine & Save Membership Features
What do you get with your Shine & Save membership?
Customised Solar Care Plan
Annual Solar panel cleaning service
Annual inverter check and clean
Annual 8-point solar panel inspection & report
Access to one emergency solar panel inspection per year (if required)
50% off additional panel cleaning services (if required)
20% off the installation of bird proof solar guard (if required)
Learn more about the benefits of Shine & Save:
Customised Solar Care Plan
Your Solar Care Plan is based on your specific situation. During your inspection, a trained Solar Shine Australia team member will run through a check list and assess based on panel positioning, surrounding areas, tree cover, and other variables that play into soiling of solar panels, to determine your long-term solar maintenance needs.
The reason that these assessments are necessary is because every home, and every set of panels is different. There are hundreds of possible contributors to solar panels getting dirty and requiring attention, so our Solar Care Plan ensures you are not overpaying for unnecessary services, or under maintaining your solar panels.
Find out more about Solar Care Plans.
Annual solar panel cleaning service
As a part of the Shine & Save membership you will receive annual solar panel cleaning services. This means that your panels are getting professionally cleaned every 12 months, keeping them working efficiently.
Solar Shine Australia uses de-ionising technology and specifically designed equipment, leaving your panels cleaner, your roof undamaged and your solar warranty intact.
More on Solar panel cleaning by Solar Shine Australia
Annual Inverter check & clean
Most manufacturers recommend an annual inspection of your inverters key functions and external parts. This inspection includes cleaning of the inverter and heat sink, checking running status and checking the general condition of leads and connections.
Annual 8-point panel inspection
The beauty of using a specialised company to clean and maintain your solar panels is that we know what to look out for when it comes to common faults and hazards on solar.
With every service, our experienced team carefully inspect all of your panels to ensure you are best placed to run your system safely, and efficiently. Our written reports and detailed images give a clear picture of how your panels are performing, and if there is any weak links in your system.
Access to one emergency solar panel inspection per year (if required)
If for any reason you need to have your panels inspected between services, for example after hail, tree brach falling, birds nesting, or other instances where your panels may have been impacted, you can call us and book it under the membership at no extra cost.
50% off additional panel cleaning services (if required)
Unfortunately, there are always things that will happen that we have no control over. Sometimes those things affect the efficiency of your solar panels.
On occasion we have seen a number of large dust storms blanket Sydney which leaves a fine red dust covering everything, or more recently, clouds of ash and soot from bushfires and backburning falling from the sky, you might have a construction site pop up next door or some excavation in the area spewing up dust.
Whatever the cause, these are the times that our Shine & Save members can receive 50% off additional cleaning services. This means that in a matter of days you could have your system back up and running at capacity.
20% off the installation of bird proof solar guard (if required)
Solar Shine Australia offers solar skirt installation to deter and keep birds from nesting under your solar panels. As a Shine & Save member, you will benefit from a 20% discount in the event you require solar skirts installed on your panels.
Find more on solar skirts here.
What our clients are saying:
mark walker
September 19, 2022.
John Johnston and his team have surpassed my expectations in every facet If there is a superior service out there it must be free with a complimentary roast lamb dinner Forget the rest just call the best and thats Solar Shine Eschol Park Thanks guys Superb!
Elizabeth Kennedy
September 13, 2022.
Today we had our Solar Panels cleaned. Last week I rang solar shine for a quote, within a couple of hours I had a quote and had made a booking for today. They turned up on time. Spoke well and knowledgeable and NO tradies bad language. They did a great job. Would recommend them again.
Big thanks to the boys from Solar Shine Australia for a excellent job for doing solar panel bird proofing on my roof today ... would recommend them to anyone
Ian Hastings
September 9, 2022.
Perfect - on time, quality job, great team. Couldn't ask for more.
Connie Leahy
August 31, 2022.
Thank you, Andrew and team for being professional and reliable with your service. I will definitely use them again as needed.
Janet MACKAY
August 25, 2022.
Very helpful friendly and knowledgeable
Sue Sharkey
August 22, 2022.
Had the bird proofing, cleaning and inspection done this morning. The panels look like new and the bird proofing will stop the birds nesting underneath. Excellent job guys!
John Tapai
August 16, 2022.
Excellent service provided by Andrew and John. Recommend Solar Shine to the Solar Panel industry anytime.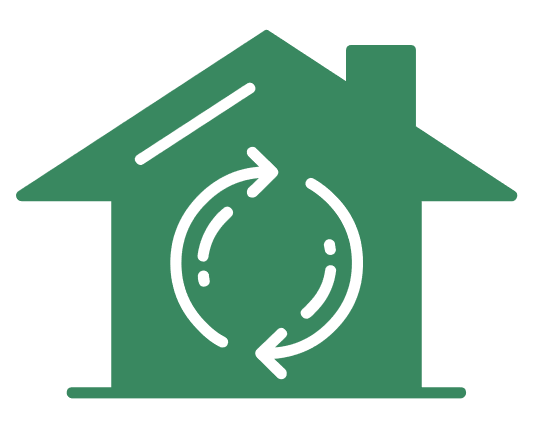 Get your Shine & Save Membership today.