Solar Panel Services for your
Home
We make sure you get the most out of your solar panels – for longer.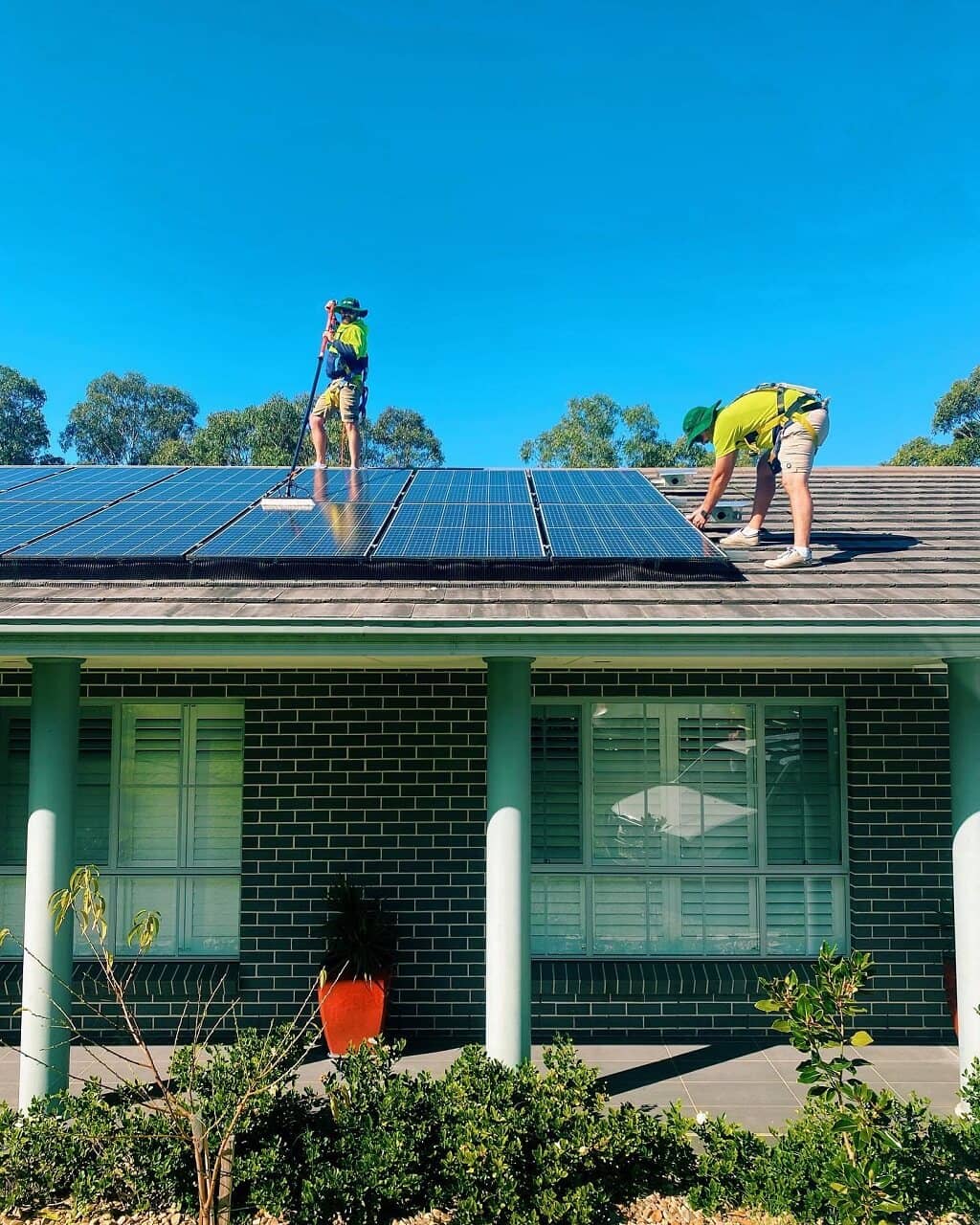 Are you getting the most from your solar investment?
With most panels being on the roof and out of sight, solar panel maintenance is often something that slips homeowners' minds.
Unfortunately, this means that an unthinkable amount of money is being lost where solar systems are not producing as much power as they can be.
The cells inside a solar panel are protected by a large pane of glass that collects dirt and pollen, amongst other things, and gets dirty over time. Simply put, the dirtier the piece of glass, the less sunlight that gets through. Meaning your solar panels are producing less energy than they can be, and will likely have a shorter lifetime.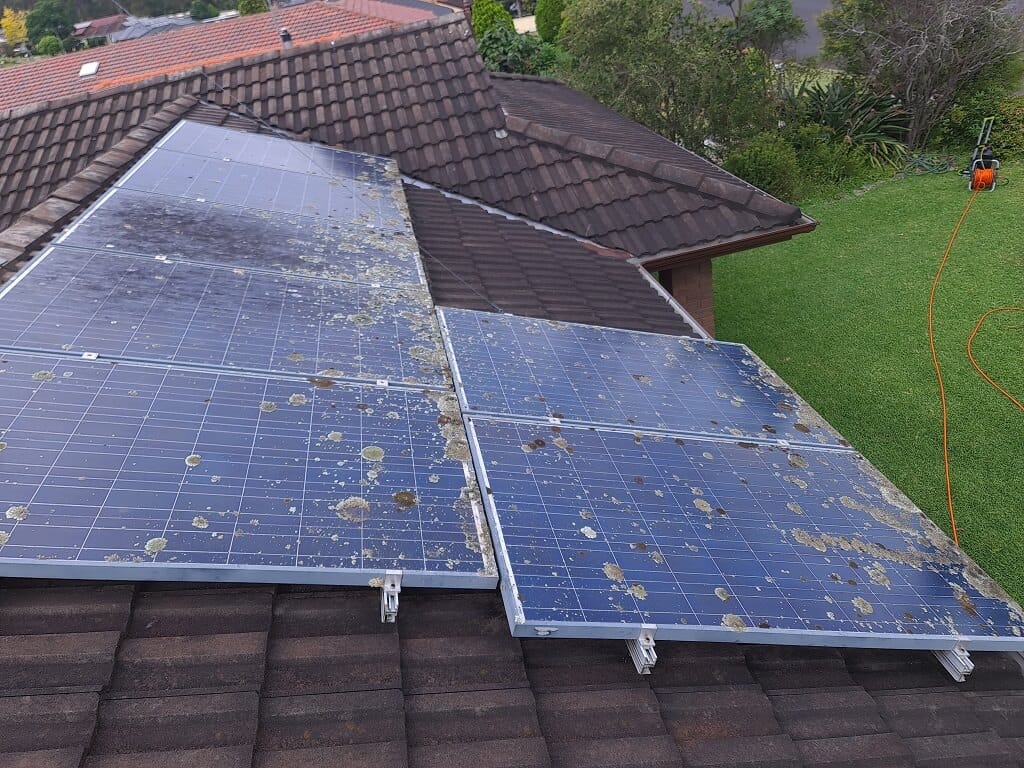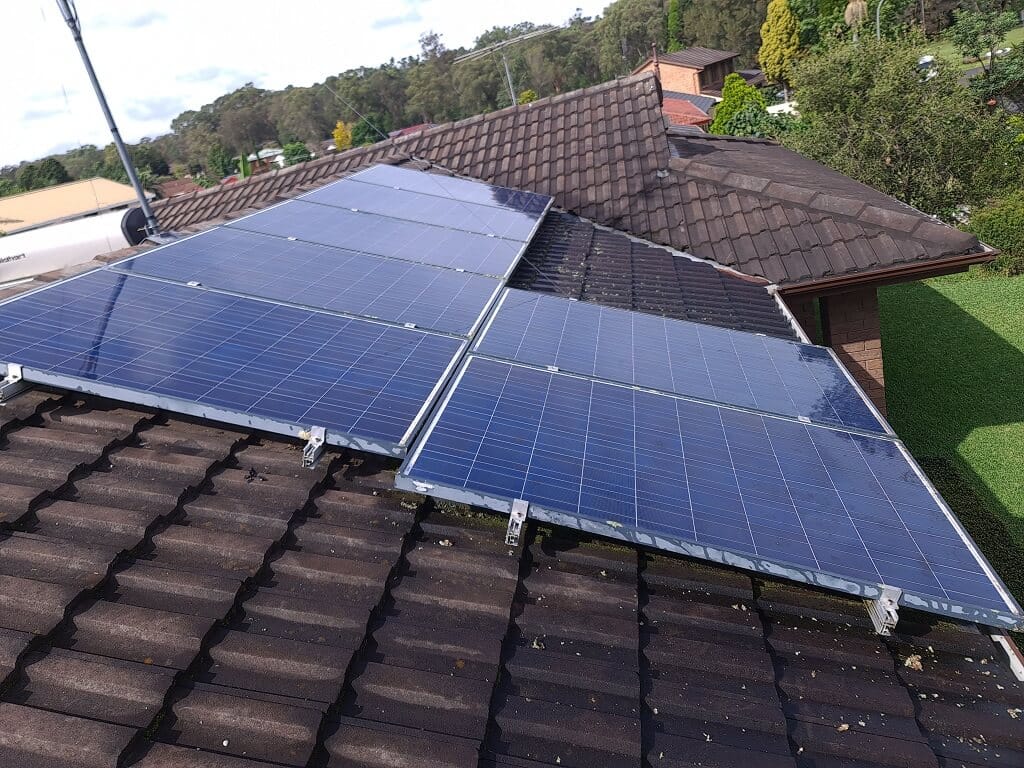 Solar Panel Bird Proofing
Have Birds Made Your Panels Their Home?
One of the biggest problems around the home when it comes to solar panels on the roof is nesting pigeons.
Birds not only leave a mess on top of your panels, they can create a build up of leaves, grass and sticks under the panels that not only is likely to damage your wiring and pose a health risk, but it presents a fire hazard, having dry material and high voltage electricity running in such a small space.
We recommend having solar guards installed on ALL solar panels as a preventative measure as opposed to a reaction to birds nesting.
*Our product does NOT void your warranty!
What our clients are saying:
mark walker
September 19, 2022.
John Johnston and his team have surpassed my expectations in every facet If there is a superior service out there it must be free with a complimentary roast lamb dinner Forget the rest just call the best and thats Solar Shine Eschol Park Thanks guys Superb!
Elizabeth Kennedy
September 13, 2022.
Today we had our Solar Panels cleaned. Last week I rang solar shine for a quote, within a couple of hours I had a quote and had made a booking for today. They turned up on time. Spoke well and knowledgeable and NO tradies bad language. They did a great job. Would recommend them again.
Big thanks to the boys from Solar Shine Australia for a excellent job for doing solar panel bird proofing on my roof today ... would recommend them to anyone
Ian Hastings
September 9, 2022.
Perfect - on time, quality job, great team. Couldn't ask for more.
Connie Leahy
August 31, 2022.
Thank you, Andrew and team for being professional and reliable with your service. I will definitely use them again as needed.
Janet MACKAY
August 25, 2022.
Very helpful friendly and knowledgeable
Sue Sharkey
August 22, 2022.
Had the bird proofing, cleaning and inspection done this morning. The panels look like new and the bird proofing will stop the birds nesting underneath. Excellent job guys!
John Tapai
August 16, 2022.
Excellent service provided by Andrew and John. Recommend Solar Shine to the Solar Panel industry anytime.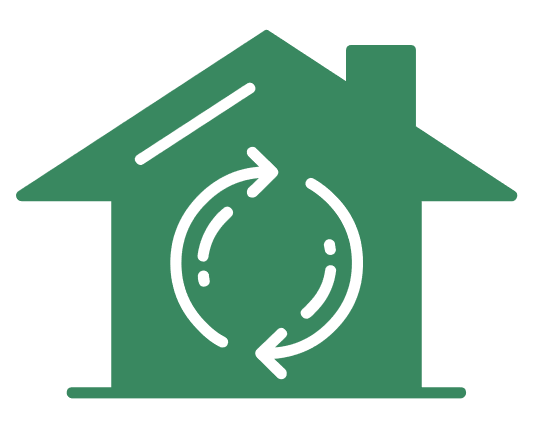 Why Choose Solar Shine Australia?
Because we only do solar maintenance!
Solar Shine Australia does not repair or install solar panels, so we do not benefit from reporting on faults or damage.
We give a professional and honest opinion on the condition of your panels so you know the state of your system, are utilising your warranty if need be, and are producing the maximum return on your investment.
Every solar panel cleaned by Solar Shine Australia goes through an eight-point inspection to determine if there are any faults and/or hazards.
As a Clean Energy Council member and an Accredited Vexo mesh installer, Solar Shine Australia have the tools, experience, and confidence of industry leaders to give you a high-quality service at a reasonable cost.
"Today I had my solar panels cleaned by Andrew and his team from Solar Shine. What an amazing bunch of guys. Very friendly, kept me up to date with the time as they were busy in another job. John advised what was done and showed me photos of before and after. I definitely recommend Solar Shine to everyone. Tell your friends and family as this needs to be done regularly to keep your panels working efficiently. 👍"
– Margaret Favretti
Solar Shine Australia Customer
Select A service & get your
Free

Quote Now!
Solar Panel Bird Proofing
*FREE Solar panel clean with all bird proofing!
Have a general inquiry? Call or Send us a message here!