Frequently asked
questions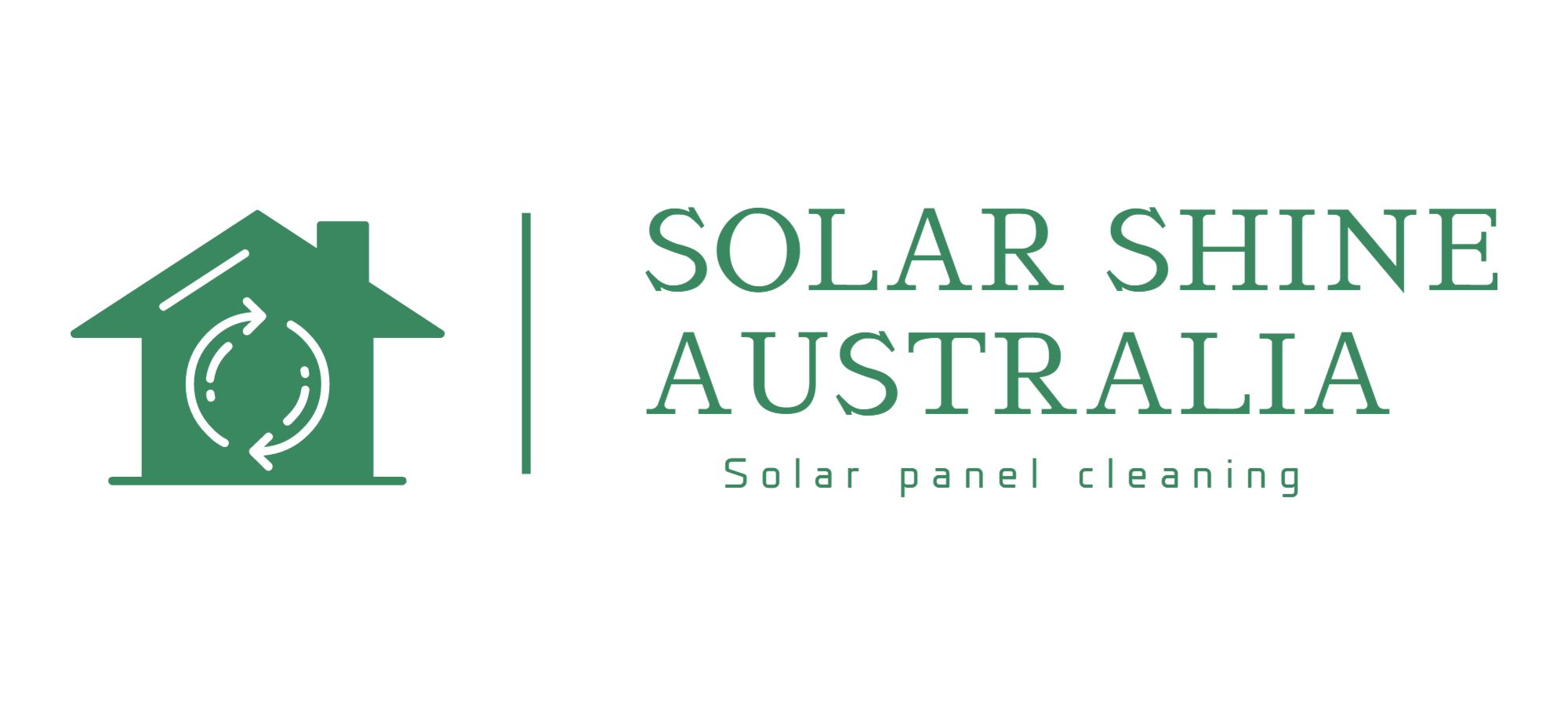 Solar panel cleaning FAQ's
Why do solar panels need cleaning?
There are many reasons to clean your solar panels including extending the lifetime of your panels, preserving your warranty, saving money on bills and ultimately generating more green energy.
Like anything that we want to last for over a decade, solar panels need to be well maintained and monitored to make sure you are generating the most energy and achieve the best return on your solar investment over the years, for more years!
When solar panels are cleaned by specialists in solar maintenance like Solar Shine Australia, your panels will be inspected for any faults or hazards in the panels. This gives you peace of mind and a view on the condition of your panels meaning you can plan for repairs and activate your warranty where needed.
How often do I need to clean my solar panels?
Knowing how often to clean your solar panels is one of the biggest mysteries for solar panel owners across the globe. After all we are talking about a new technology that has not had a known need for preventative maintenance in the past.
The answer to this question is simple, every set of panels is different.
There are many contributors to solar panels getting dirty, or soiling, that can range from tree cover and birds, to traffic flow and vacant lots. It really is all about location and surrounds. There are other variables that may not be as permanent such as nearby construction and bushfires which is why you should monitor the state of your panels (learn how here).
A Solar Care Plan can help to assess these variables and recommend how often you should clean your panels.
How do I clean my solar panels?
Solar panels should be cleaned only with pure water and an extendable water fed brush that wont scratch the surface of the glass. Professionals like Solar Shine Australia use a technology called electro de-ionisation to turn tap water into pure H2O by removing all of the metals and chemicals from the water giving a streak free finish and leaving no limescale film afterwards.
With the height and electrocution dangers involved with cleaning solar panels, and the expensive equipment needed to do the job, your best option is to contact your local professional solar panel cleaner to determine the best solar care plan for your panels.
Solar Shine Australia is a Clean Energy Council member and services the greater Sydney region.
What percentage increase can I expect from solar panel cleaning?
This varies depending on the age of the panels, the location and the angle that the solar panels are positioned. Typically, after cleaning solar panels that have been installed for 2 years on a normal 2-storey home in a suburban area, we see increases of 8-10%. On commercial rooftop solar installations that have been installed for 2 years, we see increases in output from 15%-40%.
When anyone has their solar panels installed, they want to know how long it will take for them to get their return on investment (ROI). Your solar panel installer may have told you that your expected ROI is 10 years. This figure was based on your solar panels always running at their maximum possible efficiency during the course of a year. If your solar panels continue to lose 20% of their output from not being cleaned, it will take you an extra 2 years to see your ROI.
By having your solar panels cleaned by a professional, you will keep your solar panels running to their maximum efficiency and you will see your ROI much sooner.
Solar panel bird proofing FAQ's
Why do birds love my solar panels?
Birds are attracted to solar panels for several reasons.
The space under your solar panels provides a place of refuge for birds to escape the rain, the sun, predators and the cold. The brackets that run underneath the panels are a perfect prop for birds to start building a nest against without it sliding off the roof, and the warmth generated by solar panels is ideal for breeding.
Homing birds like pigeons will always return to this spot unless a physical barrier like solar skirts is present.
Are bird proofing solar guards compliant with my solar warranty?
Solar guards are specifically developed for solar panels with warranties at the forefront of design. The clipping mechanism prevents using adhesives or drilling into your panels, which is very dangerous and will void your warranty.
Solar skirts can be removed and re-installed if the wiring underneath needs to be accessed.
What are solar guards made of and how long will it last?
Solar Shine Australia exclusively uses Vexo solar guards made here in Australia for the harsh Australian climate.
Our solar guard mesh is a stainless steel welded mesh with a UV resistant PVC coating, and our clipping mechanisms are made of UV resistant 100% nylon.
The quality and purpose of these solar guards mean that they last the test of time against harsh conditions and protect your solar panels for many years to come.
There are some cheap and nasty alternatives to Vexo solar guards, but you will find that using one of those products will likely cost you more in the long run when they fail and have to be replaced.
How much does solar guard installation cost?
Solar Shine Australia like to offer a fair and reasonable price for all services.
With several variables playing into quotes, it is preferred that you enquire for a quick and easy quote by clicking here: Link to quote.
What if I don't bird proof my solar panels?
If you do not birdproof your solar panels, the decision could haunt you in the long run. Birds love to nest under solar panels, and it is a matter of time before they find the cavity under your panels bringing with them disease, lice, droppings, nesting materials and relentless noise.
If left long enough, birds will create such a build-up under your panels; your only option will be to have them removed to clear the mess and then re-installed. This is a very costly exercise, and it can be pretty tricky to find a solar expert that will take on the burden of the service.
Who is best to install solar guards?
A few different industries may install solar guards, but none specialise in bird proofing AND solar.
Installing over 30KM of solar guards a year, Solar Shine Australia is experienced in working with solar panels and bird proofing, meaning that they can offer the best of both worlds.
Solar Shine Australia is a member of the Clean Energy Council and is an Accredited Vexo solar guard installer.
What our clients are saying:
mark walker
September 19, 2022.
John Johnston and his team have surpassed my expectations in every facet If there is a superior service out there it must be free with a complimentary roast lamb dinner Forget the rest just call the best and thats Solar Shine Eschol Park Thanks guys Superb!
Elizabeth Kennedy
September 13, 2022.
Today we had our Solar Panels cleaned. Last week I rang solar shine for a quote, within a couple of hours I had a quote and had made a booking for today. They turned up on time. Spoke well and knowledgeable and NO tradies bad language. They did a great job. Would recommend them again.
Big thanks to the boys from Solar Shine Australia for a excellent job for doing solar panel bird proofing on my roof today ... would recommend them to anyone
Ian Hastings
September 9, 2022.
Perfect - on time, quality job, great team. Couldn't ask for more.
Connie Leahy
August 31, 2022.
Thank you, Andrew and team for being professional and reliable with your service. I will definitely use them again as needed.
Janet MACKAY
August 25, 2022.
Very helpful friendly and knowledgeable
Sue Sharkey
August 22, 2022.
Had the bird proofing, cleaning and inspection done this morning. The panels look like new and the bird proofing will stop the birds nesting underneath. Excellent job guys!
John Tapai
August 16, 2022.
Excellent service provided by Andrew and John. Recommend Solar Shine to the Solar Panel industry anytime.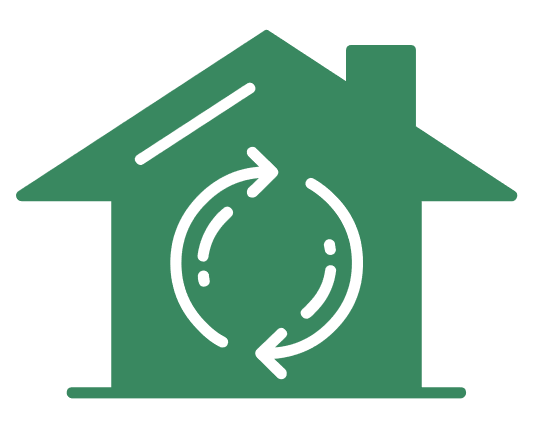 Get the most from your solar panels, for longer.